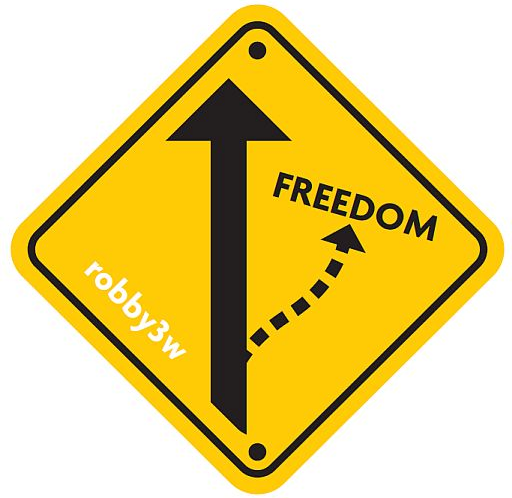 Hello everyone !
A big thank you to the 499 FaceBook subscribers !!!
It's nice and I'm really looking forward to being on December 1st to take my departure from this extraordinary trip.
I see that many of you are still not subscribed to my Youtube channel.
Do not hesitate any longer! A simple click on the "Subscribe" button and it's done!
It is important to do this for the rest of my adventure.
For each video that I publish on Youtube you will be automatically notified by being a subscriber.
The link: https://youtube.com/channel/UCwnAKgh4-Trn3ScYu93EXZQ